join the adventure today
We respect your privacy. Unsubscribe at any time.
william's STORY
William has not always been the confident person you see today.
Due to self limiting beliefs stemming mainly from his experience within the eductation system, it took him till the age of 34 to really stand up and take charge of his own life.
At that point he became an escape artist with a yearning to get away from the daily grind. He began to achieve, and to set the terms of his life.
Since that point with many ups and downs, and many,many challenges faced, he has gone on to be a professional photographer, workshop facilitator, presenter, and podcast host.
Today you'll find William live every Wednesday, sharing the lessons he has learnt along the way, and showing how you too can create your own path in life.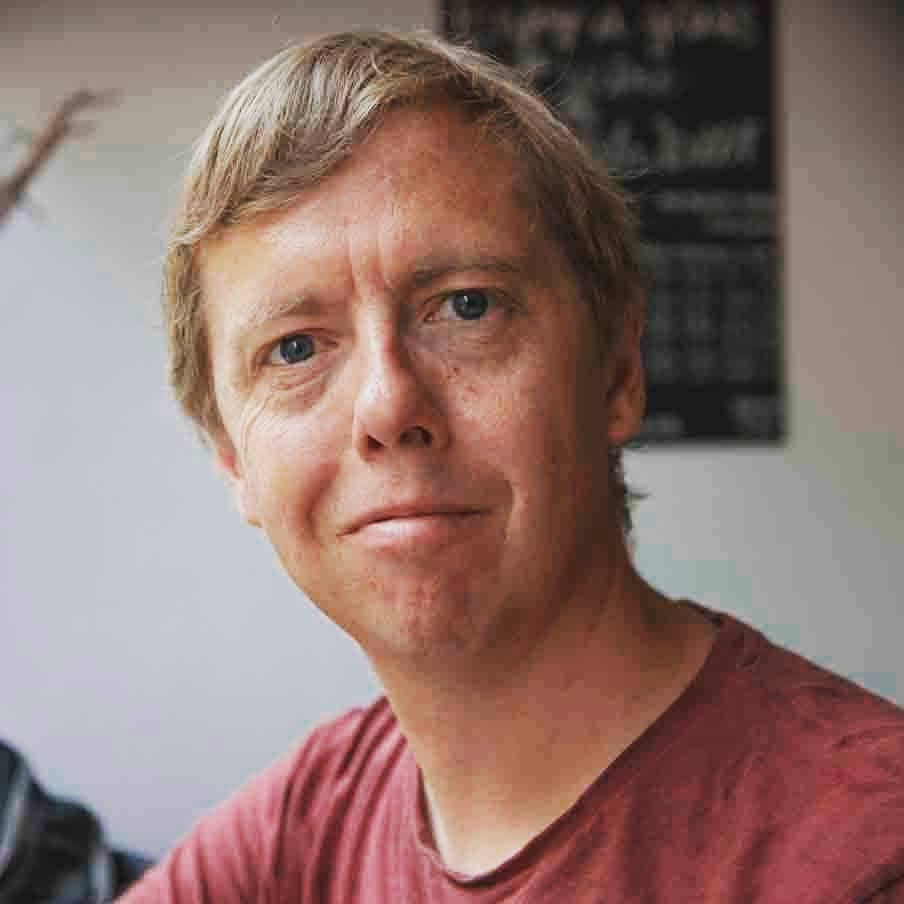 william mankelow
Presenter & Photographer.